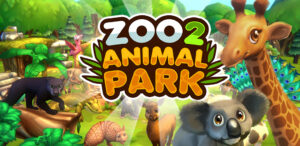 Animal
Zoo 2: Animal Park – Your Animals, Your Success, Your Zoo Game This zoo is simply amazing. In the entertaining browser game Zoo 2: Animal
CONTINUE TO THE GAME »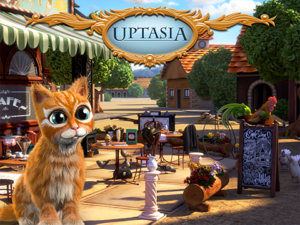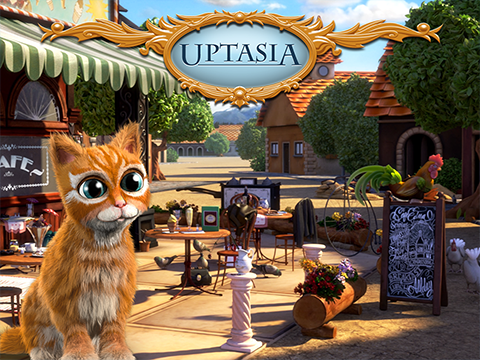 Logic
Uptasia – Fascinating hidden object games Uptasia lets you establish your own production empire. Your first task: Supplying your customers with rolls. After that, you
CONTINUE TO THE GAME »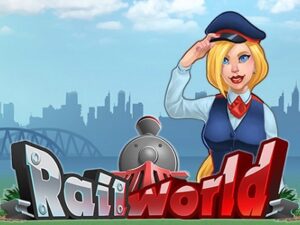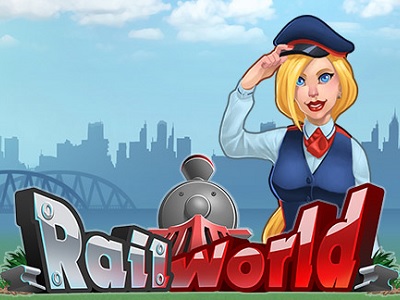 Train
Rail World – Here's your Railroad Empire Full steam ahead: Dive into the extraordinary game setting of Rail World. Establish your own railway empire, become
CONTINUE TO THE GAME »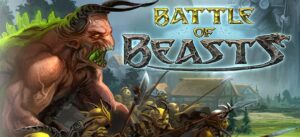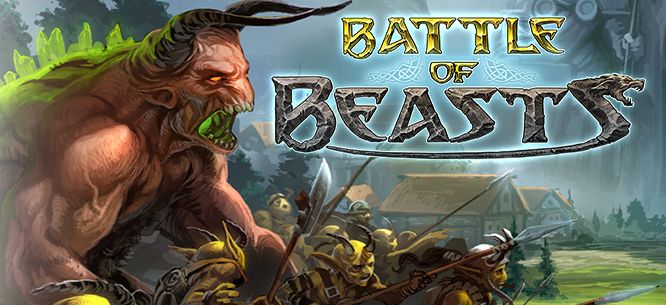 Action
Battle of Beasts — Rule and Fight! It's an adventure like you've never experienced before. In the Fantasy Browser Game Battle of Beasts, you will
CONTINUE TO THE GAME »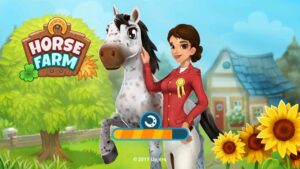 Animal
Horse Farm – A paradise for horse lovers Your horses are so beautiful, they are the jewels of your riding house. Yes, it is your
CONTINUE TO THE GAME »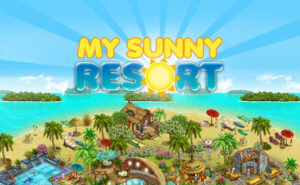 Logic
My Sunny Resort – Create your own Vacation Paradise! Who doesn't dream of sun, sandy beaches and palm trees? Listen to the soft rushing of
CONTINUE TO THE GAME »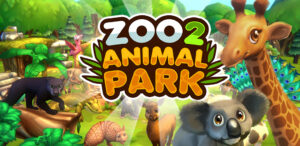 Animal
Zoo 2: Animal Park – Your Animals, Your Success, Your Zoo Game This zoo is simply amazing. In the entertaining browser game Zoo 2: Animal
CONTINUE TO THE GAME »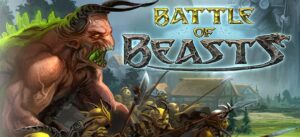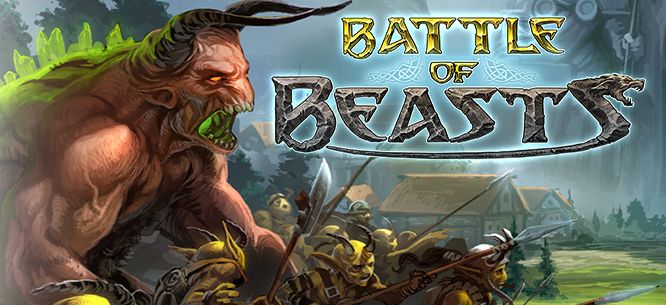 Action
Battle of Beasts — Rule and Fight! It's an adventure like you've never experienced before. In the Fantasy Browser Game Battle of Beasts, you will
CONTINUE TO THE GAME »

Animal
My Free Farm Ilyen vidám tanyát még nem láttál! Itt gyümölcsszörnyeket növeszthetsz, állatokat szuperizálhatsz, sőt, tehénfutamokat rendezhetsz! Műveld meg a földet és kereskedj más játékosokkal!
CONTINUE TO THE GAME »

Animal
Wauies – Run your own Pet Shop! Pure, unadulterated animal game fun awaits you in this fur-filled browser game! After all, in Wauies, you'll have
CONTINUE TO THE GAME »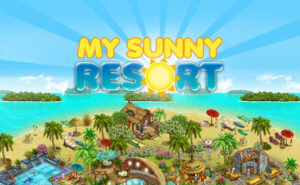 Logic
My Sunny Resort – Create your own Vacation Paradise! Who doesn't dream of sun, sandy beaches and palm trees? Listen to the soft rushing of
CONTINUE TO THE GAME »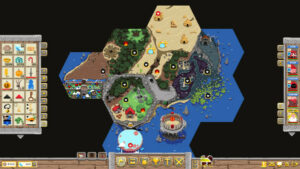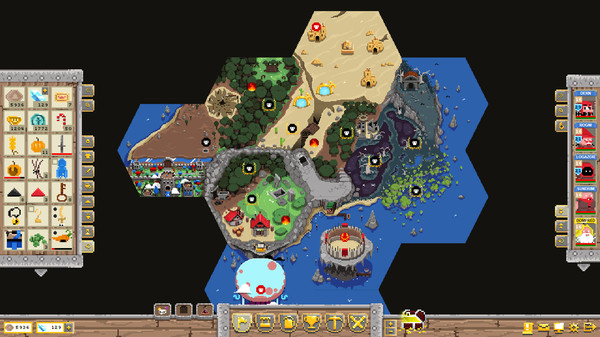 Kids
Dark Gnome – The battle of the dwarves begins! Kazrik and Thungni put up a good fight. But Norgrim goes down in the second round.
CONTINUE TO THE GAME »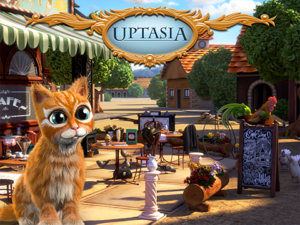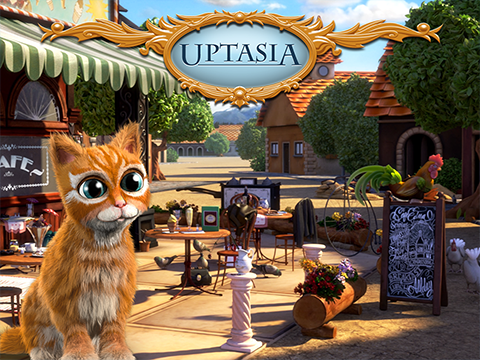 Logic
Uptasia – Fascinating hidden object games Uptasia lets you establish your own production empire. Your first task: Supplying your customers with rolls. After that, you
CONTINUE TO THE GAME »